Some various progress photos of construction in Irondequoit, NY.
It's a "Solid" days work today at the Town of Irondequoit.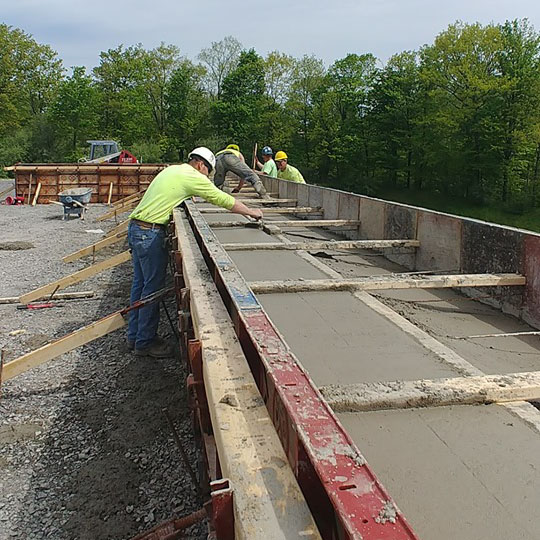 When you have a good crew, its amazing what they can accomplish in one day!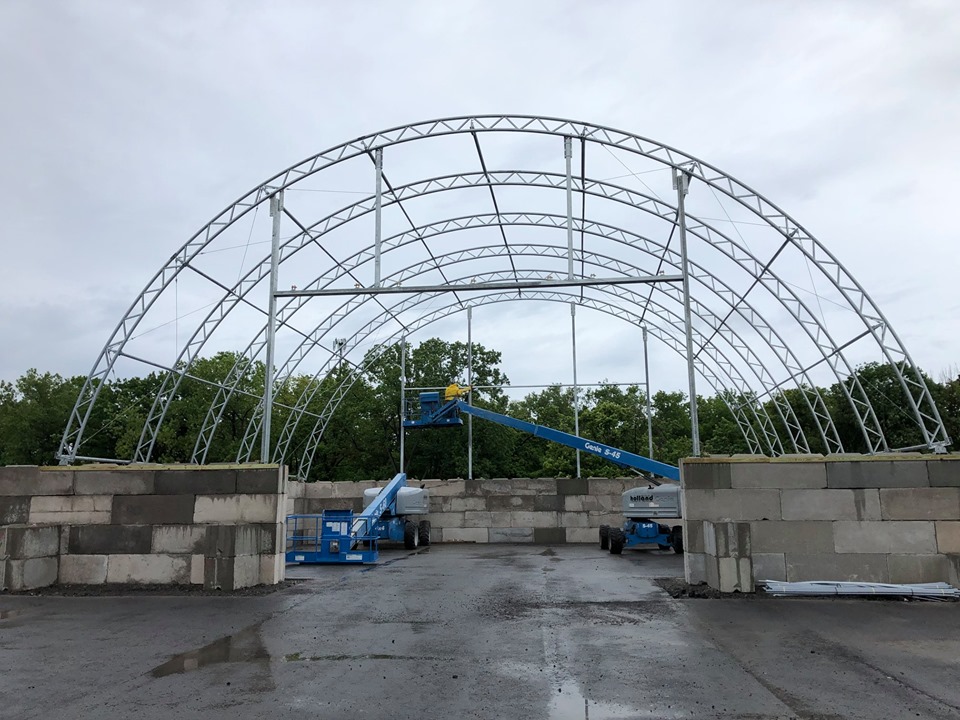 The Irondequoit's top soil and salt storage buildings are coming along nicely! Love the crew's attention to detail!
Town of Irondequoit Public Works project is progressing quickly. We are now ready to take this building down and move it to the new facility!
When ground conditions do not allow for frost depth footers, these strong t-panels we have designed are the only way to go for commodity containment and peace of mind.