Contact Us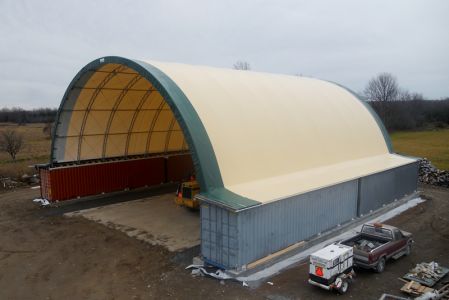 Thank you for your interest in Hybrid Building Solutions. We offer our customers various designs, foundations and options customized to meet your requirements and budgets. Our responsive lead times on buildings, our professional, OSHA certified crews and follow up customer service set the standard for the fabric building industry. We are very proud of what we do and it shows in everything we do! We look forward to hearing from you!
Hybrid Building Solutions, LLC
850 Main Rd.
Pembroke, NY 14036
Phone: 716-741-7416
Email: info@hybridbuildingsolutions.com
Fax: 716-706-1403
Contact Form
For general questions or price quotations, please submit the brief form below.