Contact a Building Expert
Energy-Efficient Commercial Warehouse Buildings
Hybrid Buildings installs commercial warehouse buildings and climate-controlled structures. Our energy-efficient buildings provide a durable and cost-effective solution for a variety of commercial building applications.
Warehouse Storage
Commercial Garages
Office Buildings
Workshop & Manufacturing Space
Event Centers
Athletic & Recreational Facilities
Churches & Religious Buildings
General Cold Storage Building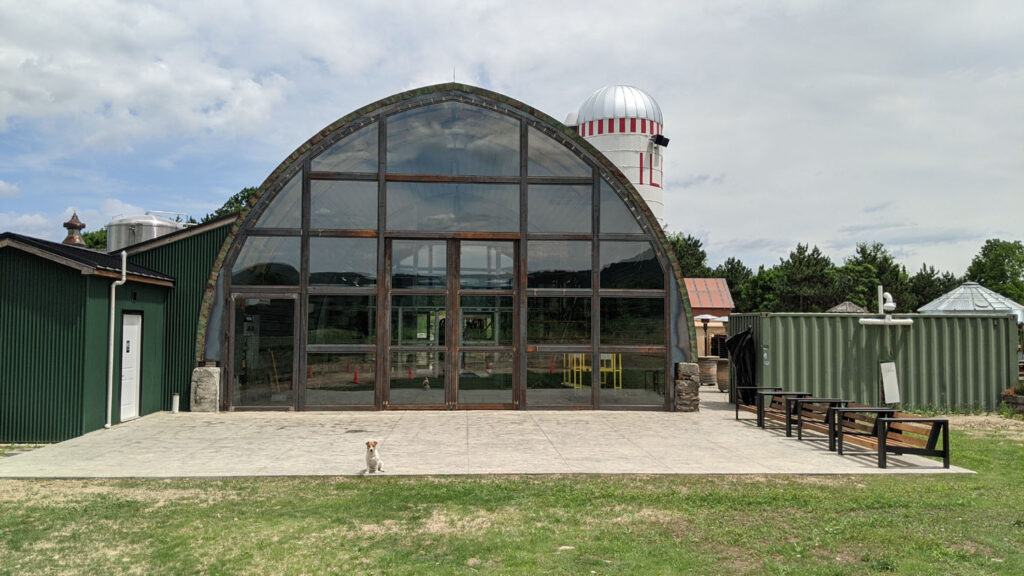 Custom Commercial Warehouse Buildings to Meet Your Needs
We offer a range of commercial warehouse building sizes up to 250′ wide of clear-span space. With plenty of natural light and height, these buildings are designed to significantly reduce energy consumption. Hybrid Building Solutions can help you determine the best building features for your commercial space. From energy-efficient ambient storage to fully insulated office space, you'll have a solution that's functional, stylish, durable and a building that fits your budget. Our warehouse buildings are backed by a 25 year manufacturer's warranty as well as Hybrid Building Solution's warranty on the installation package.
Commitment to Excellence
We approach every project with an open mind and a desire to exceed customer expectations. No matter your installation needs, we will try our best to accommodate and excel.

From design to finished product, we are involved every step of the way with your building. One of our owners, Bryan, project manages each and every installation to ensure everything is done safely, efficiently, and properly.
Rapid Warehouse Construction & Installation
Our climate-controlled warehouse buildings can be quickly erected. Our factory trained, OSHA Certified Crews are very efficient and safe in every installation.
Call For Pricing
Because of all the options and sizes in creating a commercial space, it's best to understand your specific application to estimate the cost of a building. Please give us a call today at 716-741-7416, and one of our expert designers would be glad to talk through your project and get you an idea of cost based on your specific needs.
Call Us Today: 716-741-7416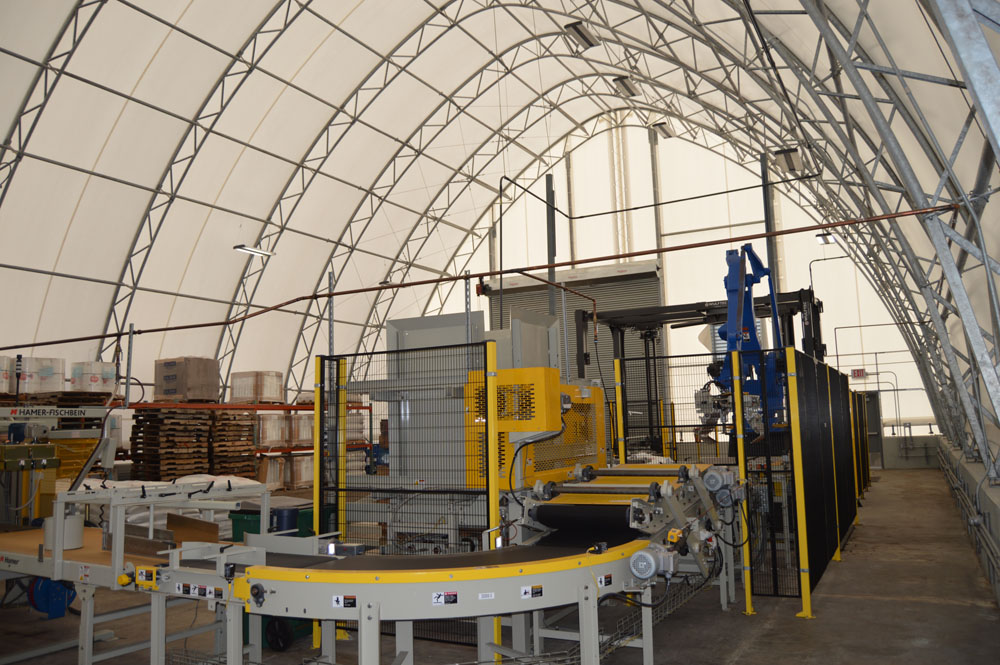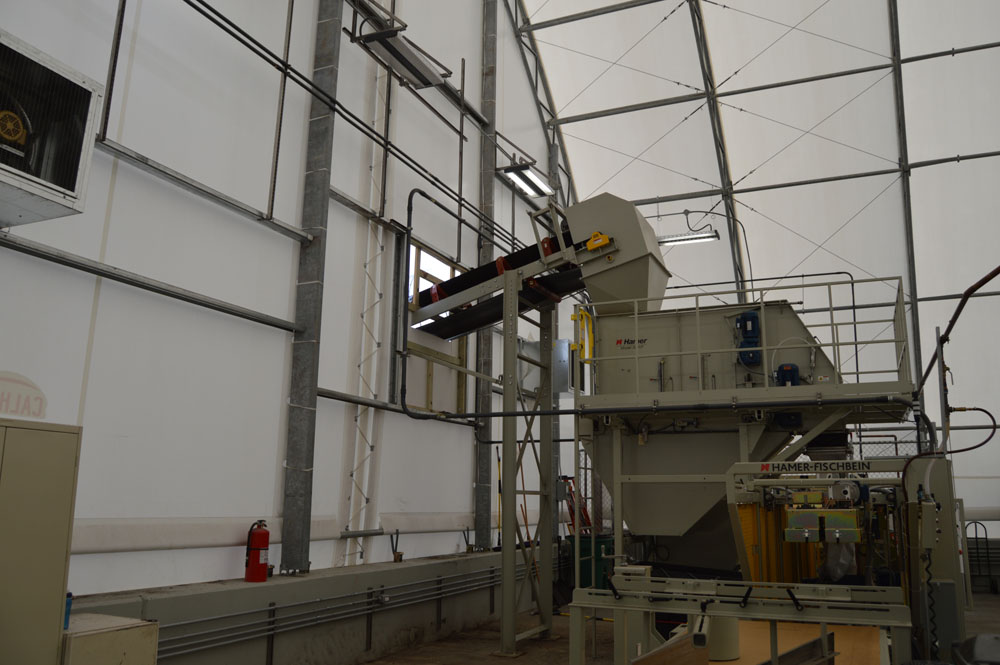 More Information on Commercial Warehouse Buildings
Please submit the brief form below and we'll follow-up with you as soon as possible.